THITEK Performance
THITEK offers the only unique cast cylinder heads for the Gen III Hemi platform. Our commitment to quality, engineering, performance and customer service is second to none.
Answering the Hemi Call: New Cast, Real Options
The THITEK GIIIH "Bear" is the first aftermarket available cylinder head for the Late Model Hemi platform. A true bolt on cylinder head design that replaces the factory cylinder head with no other modifications needed.
The ultimate in performance upgrade for your G III / IV late model engine. Airflow has been increased from over 75 cfm on the 2.125" 200 cc head to over a whooping 100 cfm on the 2.165" 205cc head over factory as cast cylinder heads. A high flow exhaust port design increases airflow over 50 cfm over the factory designs.
GIIIH "Bear" Standard Versions
Cast Porters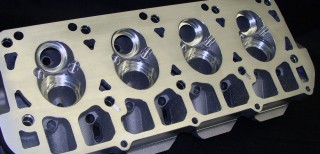 more

CNC Ported
more

CNC Ported | w/ Beehive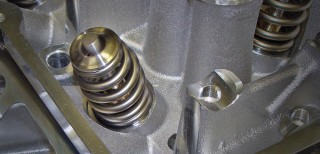 more

CNC Ported | w/ Dual Springs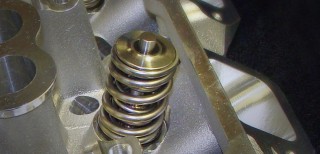 more

Custom Heads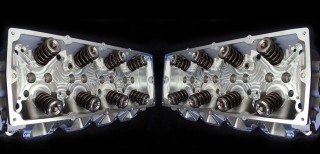 more

Jesse's 200mph Challenger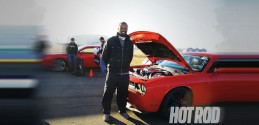 Hot Rod Magazine is highlighting another top build featuring ThiTek heads, Jesse Iwuji's 200mph Challenger. Congratulations to Jesse for breaking the 200mph wall. We are extremely proud our heads were chosen to be a part of Jesse's build and wish him the best of luck at his next top speed event.
read more

BES/HPP Street Outlaw Build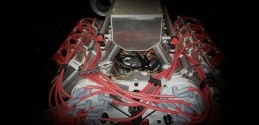 The Street Outlaw build by BES/HPP for Rob Goss is featured this month on the NCMA website. This is an all out build featuring Thitek's Bear GIIIH Cylinder Heads.
read more

PRI Indy 2013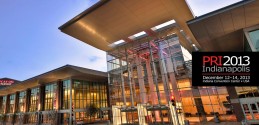 Thitek is on hand for the PRI show in Indianapolis (December 12th – 14th). Drop by booth #8301 and meet Craig Thibeau, owner and chief cylinder head tech at Thitek.
read more

GIIIH | Cast Porters Gallery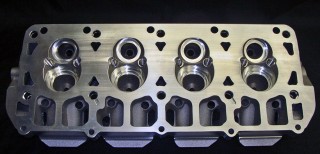 view

GIIIH | CNC Ported Gallery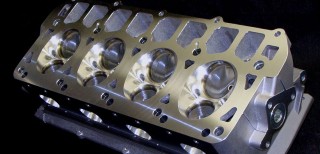 view

GIIIH | CNC Ported Beehive Gallery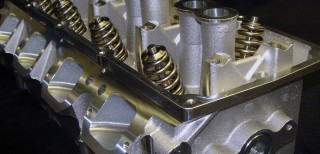 view

GIIIH | CNC Ported Dual Spring Gallery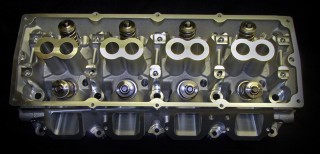 view

GIIIH | Custom Head Gallery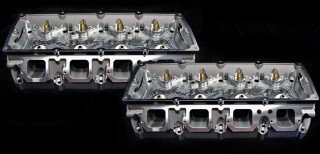 view

VMP - Fall 2013 Video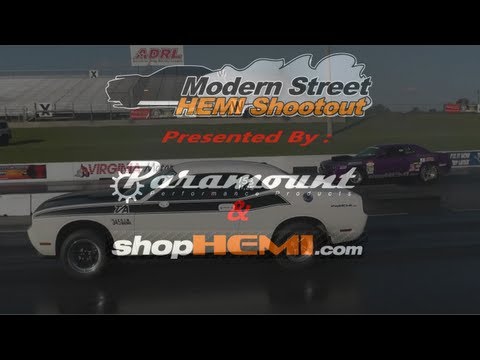 view